Carmel Secondary School is a Catholic school which caters for both physical and spiritual growth of the children.
So the school has been very sensitive in making sure that apart from dealing with the academic progress of the children (physical) there is also a need of making sure that the children also need to be brought closer to their creator (God).
And because of this, on 29th May, 2021, 17 students got the Sacrament of confirmation which was confirmed by Rev. Mons. Lazarus Msimbe, the Apostolic Administrator of Morogoro Diocese.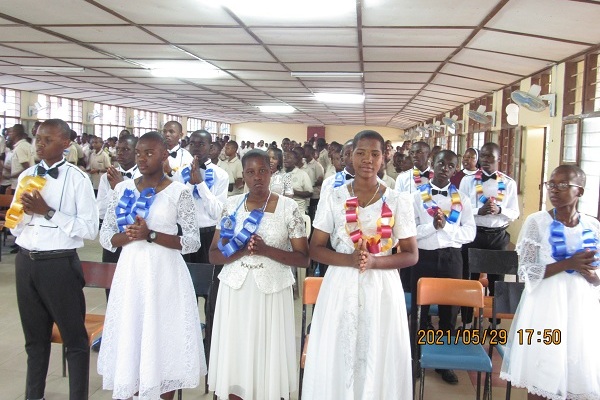 Bring your child at Carmel Secondary School for the growth of their both physical and spiritual well-being