What makes Carmel Secondary School different?
When we die, we stop learning; until then we learn every day of our life. This is what we foster in our Carmel school, wherein, all of us-teachers and students, learn and grow together as one Carmelite fraternity under our patroness Virgin Mary, the Queen Beauty of Carmel.
Carmel's curriculum encourages every student to express herself or himself without any hesitation.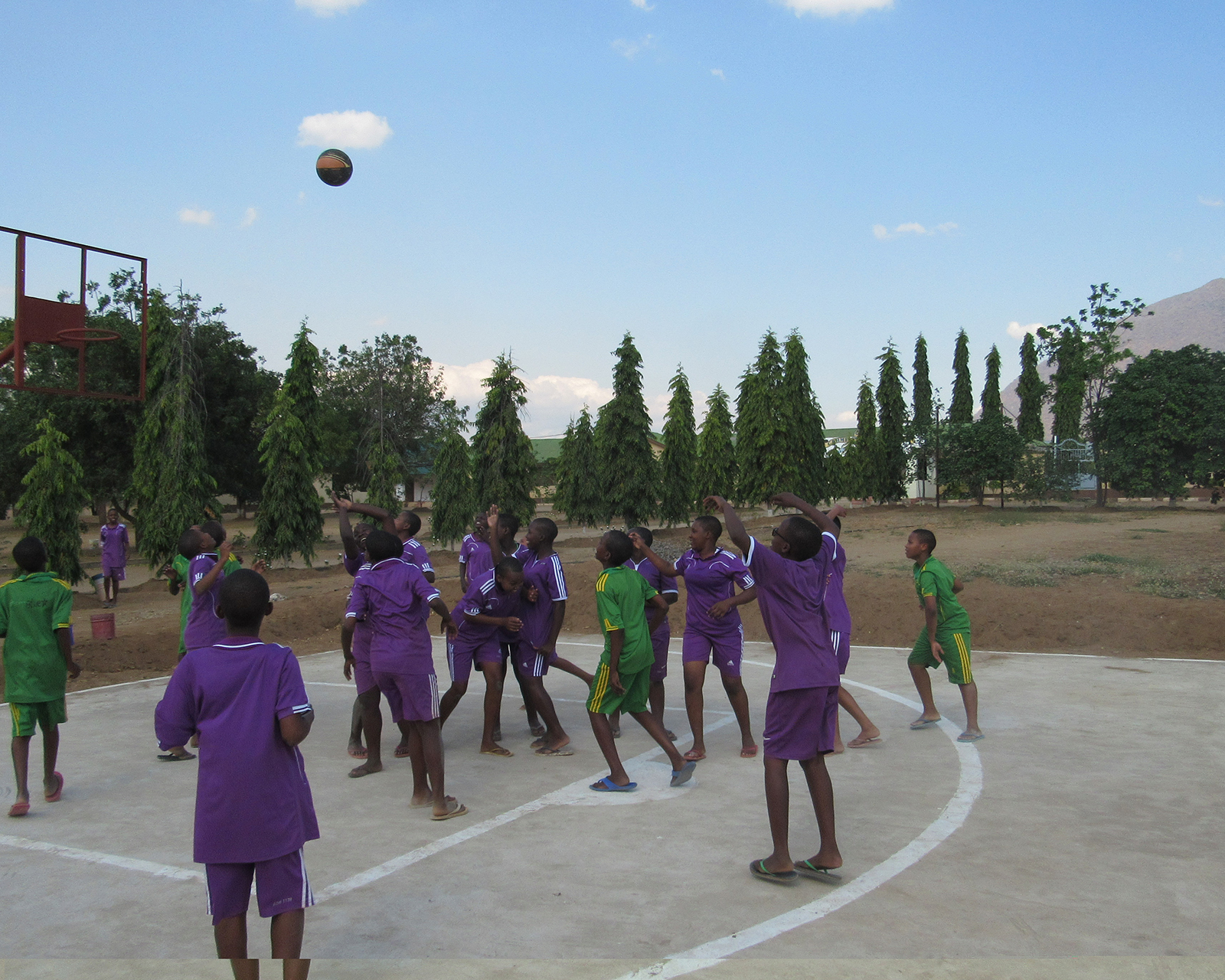 Therefore, we have various clubs
Here in Carmel, we teach students to be confident, to explore oneself and become equipped in order to make noticeable contributions in whichever place they are. To put in a bird's eye view, Carmel Secondary School promotes: Common sense & Caring, Arts & Religious Values, Maturity & Morality, Education & Efficiency, Learning & Loving.
Unleash your true potential.
Enrol Yourself at Carmel Secondary School, Malolo.