Welcome to Carmel Secondary School
Peace be with you all!
Welcome to Carmel Secondary School. Carmel is a home for the youth .We are committed to providing holistic and transformative education.
Our strong catholic identity defines the love of the young and dedication to their formation and Christian upbringing.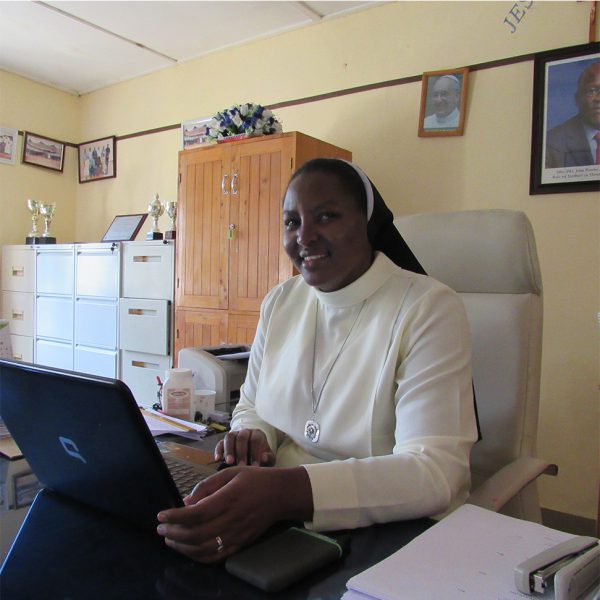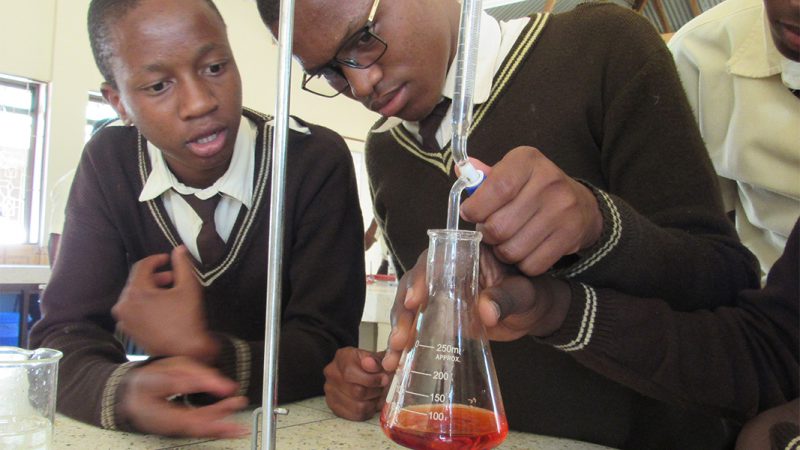 What makes a student gifted and talented may not always be good grades in school, but a different way of looking at the world.
Our teachers are highly trained through capacity building and team training on how to handle students with love and educate the learner and not learners. Special attention is given to each student to ensure that learners' needs are met.
Our teaching methodologies are learner centered. We endeavor to create a conducive learning environment so that our students can interact freely with the teachers.
Teachers facilitate learning and, together with the students, they discover and explain concepts without using more of lecture method. Hence, by use of participatory method learning becomes interesting and students perform well.
Educators at Carmel work together to plan, share ideas, and support each other. We collaborate and appreciate each other.
Each subject is handled by more than three professional teachers who share their experience as they develop strategies and ideas for achieving mutually defined goals.
We model on Christ, the teacher, to educate the hearts of our students and through our influence we mentor them to discover their talents and develop themselves.
Our mission is to instill in our students the spirit to be convinced of the choices they make in their daily life modeling on Christ.
With the support of staff and parents, Carmel students explore, express and excel academically and creatively, for we integrate the arts to ignite enthusiasm, deepen understanding, and enhance learning in every student.
As the Headmistress of Carmel, I believe that to be a teacher is a divine call and therefore students need to be moulded in the light of Christ. 
               Welcome all to Carmel "school with a difference"!
I hope you will like our website, and will visit our school soon.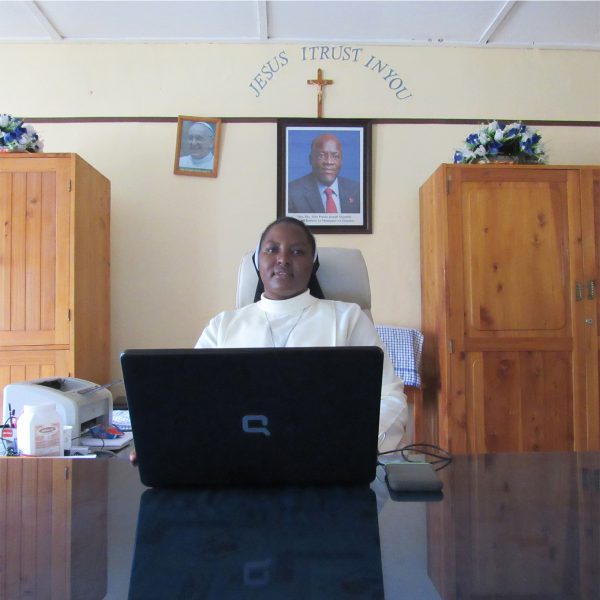 Start Your Registration Today
Enroll for a new admission on or before December 2020.
Note: Student Enrollment is done only with the school officials.