Welcome to Carmel Secondary School
Peace be with you all!
Welcome to Carmel Secondary School. Carmel is a home for the youth .We are committed to providing holistic and transformative education.
Our strong catholic identity defines the love of the young and dedication to their formation and Christian upbringing.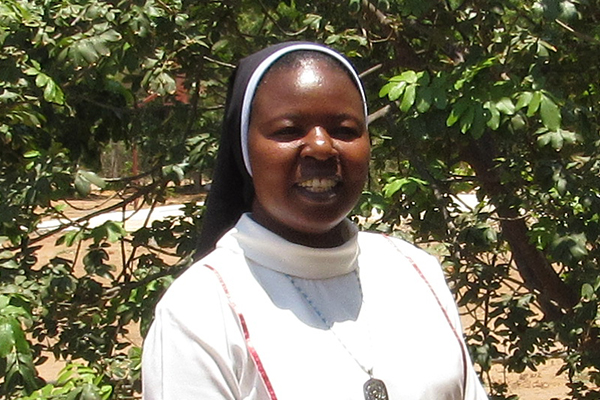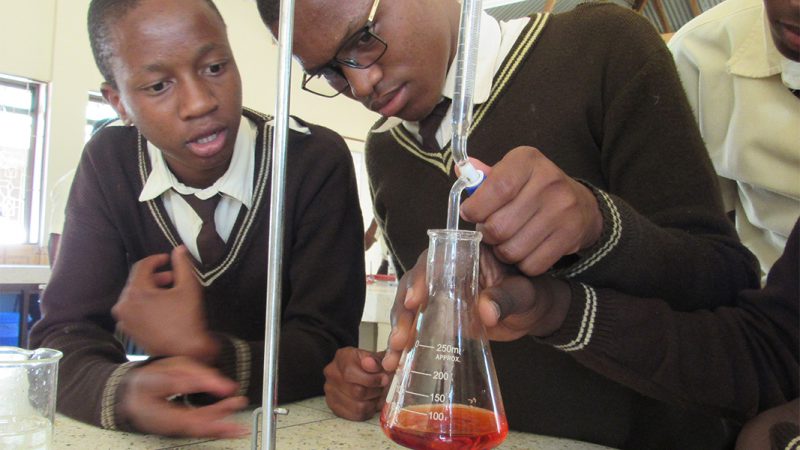 What makes a student gifted and talented may not always be good grades in school, but a different way of looking at the world.
Carmel Secondary School is a Christian based secondary school owned by the Carmelite Fathers. The day to day running of the school is under the Incarnate Word Sisters whose origin is in France
Enrolment
Carmel Secondary School enrolls students across the globe. As an international school, learners of different religion, race colour and background are welcomed.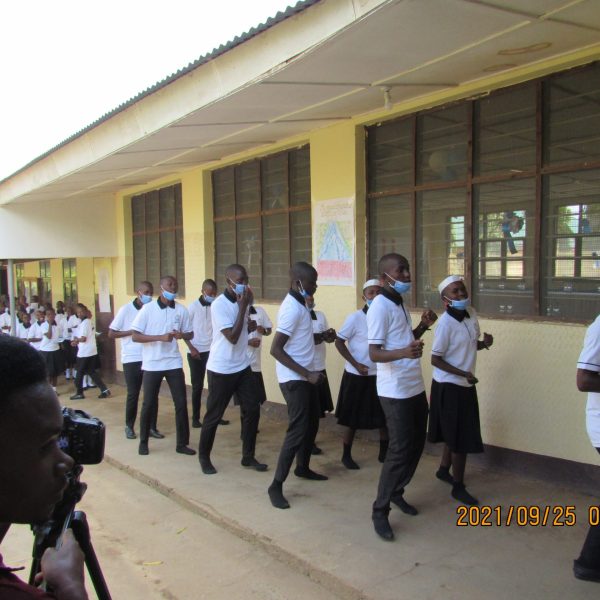 Listen, listen, and listen to the voice of the beloved, those who have found in him, the beloved Carmel Secondary School students.
They call upon the name of the Lord Day by day. They live under the shadow of his wings, forever chanting his praises. Receive blessings from the youth. 
Their faith stands unshaken as sojourners in this valley of tears. As they climb up the mountains, down the valleys, on the land and on the sea, the Lord is their portion in the land of the living.
Our mission is to instill in our students the spirit to be convinced of the choices they make in their daily life modeling on Christ.
With the support of staff and parents, Carmel students explore, express and excel academically and creatively, for we integrate the arts to ignite enthusiasm, deepen understanding, and enhance learning in every student.
As the Headmistress of Carmel, I believe that to be a teacher is a divine call and therefore students need to be moulded in the light of Christ. 
               Welcome all to Carmel "school with a difference"!
I hope you will like our website, and will visit our school soon.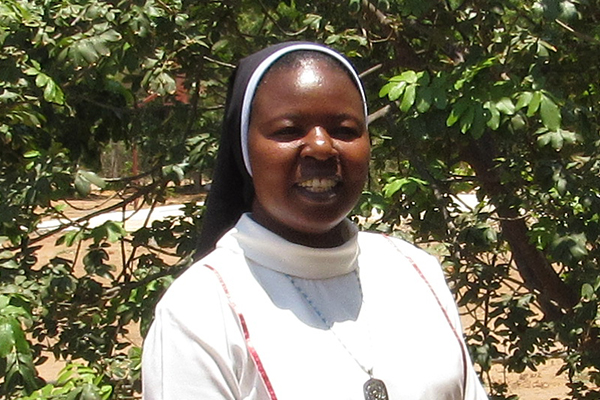 Start Your Registration Today
Enroll for a new admission on or before December 2022.
Note: Student Enrollment is done only with the school officials.